Most businesses have goals to increase productivity and business growth.  Who doesn't want to have more productivity while keeping expenses at a minimum?  What unique opportunities arise when you evaluate the current conveyor system in your business?  Carryline USA a division of Innovative Manufacturing Services is the go-to for conveyor solutions for your business needs.  We are dedicated to creating the best material handling solutions that will increase your productivity, lower operating costs, reduce safety risks, and improve profit. Our highly experienced solution designers are experienced in all types of industries and can assist your company in finding the best material handling solution.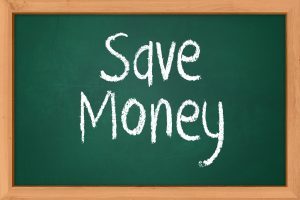 Most often evaluating your conveyor options arise when growth opportunities present themselves. Why let a conveyor system slow you down?  Examine how your current conveyor system is working for you.  Do you need an upgrade?  Is your conveyor system in constant need of maintenance reducing equipment uptime?  Are you looking for ways to improve throughput? Do you see opportunities to reduce safety risks?   Carryline USA can provide solutions for these types of issues in many industries.
Why work with Carryline USA?
Carryline USA, a division of I.M.S. brings added value as a manufacturer of conveyor systems, with an array of knowledge and skills for conveyor, automation, and controls engineering, as well as project management through the build and integration process.   Carryline USA conveyor systems are designed for your optimal productivity with minimal use of floor space.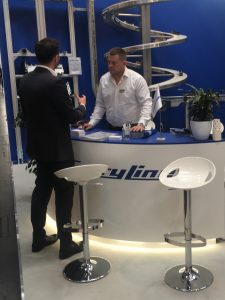 Carryline USA standard conveyors can operate with speeds up to 300 ft per minute.  Our conveyors are known for dependability, low maintenance, reduced noise levels, and safety.  With the capability to meet the material handling needs across many industries, we are confident that our insight and expertise will deliver exceptional benefits to your bottom line.
Aluminum & Stainless-Steel Conveyor Systems
Modular in design, Carryline plastic chain conveyor systems can offer a small footprint for your material handling system.  Small radius turns for horizontal and vertical curve sections, minimal drive and idler lengths, and helical solutions can provide options to minimize space required without compromising the system integrity.  The flexibility in design can reduce investment costs and reduce space required in your manufacturing facility.All modular options are available for both aluminum and stainless-steel constructed conveyors.
With plastic chains ranging from 24mm to 220mm, we can meet your product handling needs. View options at our website or contact one of our product specialists for assistance.
Let Us Work With You
We work with you to add, modify, or replace current systems as well as propose solutions for new. We find high-quality solutions for predictable product handling, low maintenance, which are designed for the safety of your employees.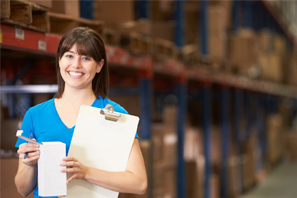 At Carryline USA, we are confident in our skills and knowledge to tackle material handling opportunities that are a fit for the Carryline Products we provide.  Let us show you how we can make a difference in your manufacturing operation with the best performing solutions for your investment dollars.
Social Share