Carryline Headquarters Kungälv, Sweden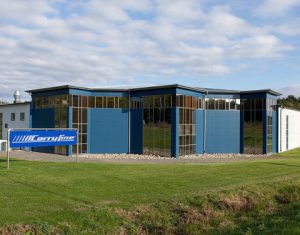 Carryline was founded in 1963 by Ulf Henrekson, who previously had worked as a technical consultant providing suport for material handling. He was the first person to come up with the idea of replacing steel conveyors with aluminum beam and replaceable plastic chain for gentle product handling.
Carryline's production growth climbed in the 1970's in Kungälv, Sweden. Initially focused on custom conveyor solutions, Carryline has evolved through the years to provide fully turnkey systems.
After moving products for over 50 years, we feel confident in what we do!
Carryline USA Headquarters Glasgow, Kentucky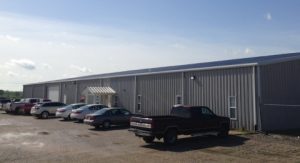 Carryline USA was founded in 2006 by Mike Goad. His background included project managment, mechanical, electrical, and controls engineering provided for integrated systems and automation across various industries. After many years of relationship with Carryline in Kungälv, Sweden and knowledge of the products, the partnership developed and Carryline USA was formed.