Over many years, IMS/Carryline USA has provided Carryline conveyor, controls, and automation equipment across several industries. IMS is a leader in the conveyor industry and having us as a part of your team will bring value to you as IMS being a single source system integrator for your business model. What's the secret in the value of a singled source integration?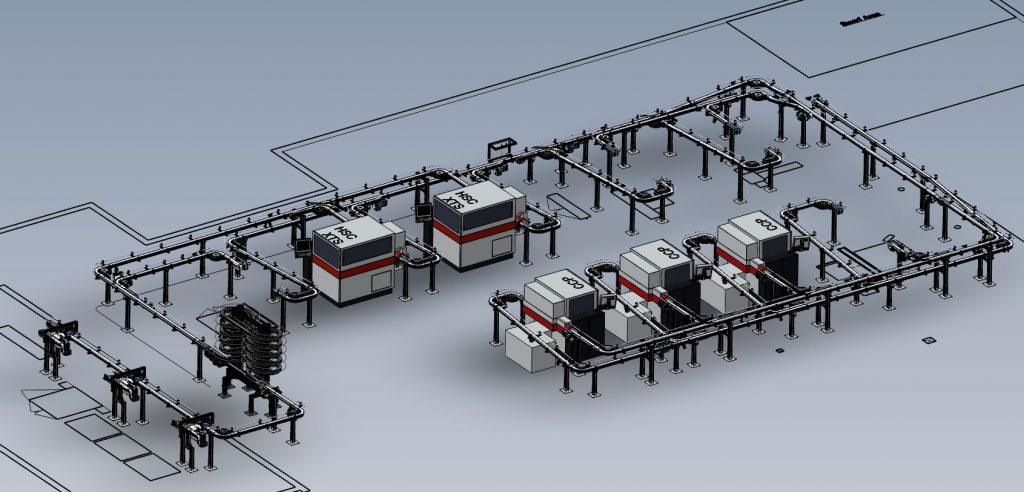 Single Source Integration vs. Single Source Provider
A single source provider may offer the opportunity to purchase multiple pieces of equipment. This may reduce the number of suppliers, and invoicing. As much as that may be one benefit to you; A single source system integrator like IMS provides a broader value to the full scope of your business.
As a single source system integrator, we offer collaboration from the start of your project all the way to the installation. Last but not least, we provide service after the installation. We work with you to understand your investment goals and unique operational challenges to deliver exceptional quality and personal service.
What Does Working with IMS Look Like?
Our system solutions are presented with details so not only will you acquire a full understanding of your new system, but your business will also receive the deliverables to be expected throughout the project cycle. Here is what working with IMS will look like for you.
Collaboration
• Assessment of your challenges
• Understanding your goals to meet expectations
• Complete design of all equipment
Coordination to Meet Your Goals
• Coordination of equipment rentals, and materials necessary at installation
• Schedule coordination for installation goals
• Procurement of materials
• Controls debugging and simulation of factory production at our facility for the safety of your system
• Build of the system including conveyor, controls, automation, and custom designs
• Coordination of logistics to transport your system to your facility
Installation & Execution for a Smooth Delivery
• Installation of your new system at your facility. Sometimes in conjunction with existing operations
• Full installation management communication between our technical team to key members of your team
Acceptance and Continued Support
• Review of system documentation and your new system with your team
• Training of your team as part of the system handoff
• Maintenance training and recommendations for your team
Discover True Value
This high level of value as a single source integrator allows your team to focus on your internal business while we focus on your challenges, goals, and expectations. With our expert insights and multi-industry experiences, you will have the confidence in IMS to bring a proven value as a single source integrator. Why wait? Imagine what your business can be by increasing efficiency with IMS as a single source system integrator. Let us come to work with you and take your business to the next level with results. We will show you with over 130 years of combined experience, that IMS can and will be an added value to your business. Call our team today because we can't wait to serve you!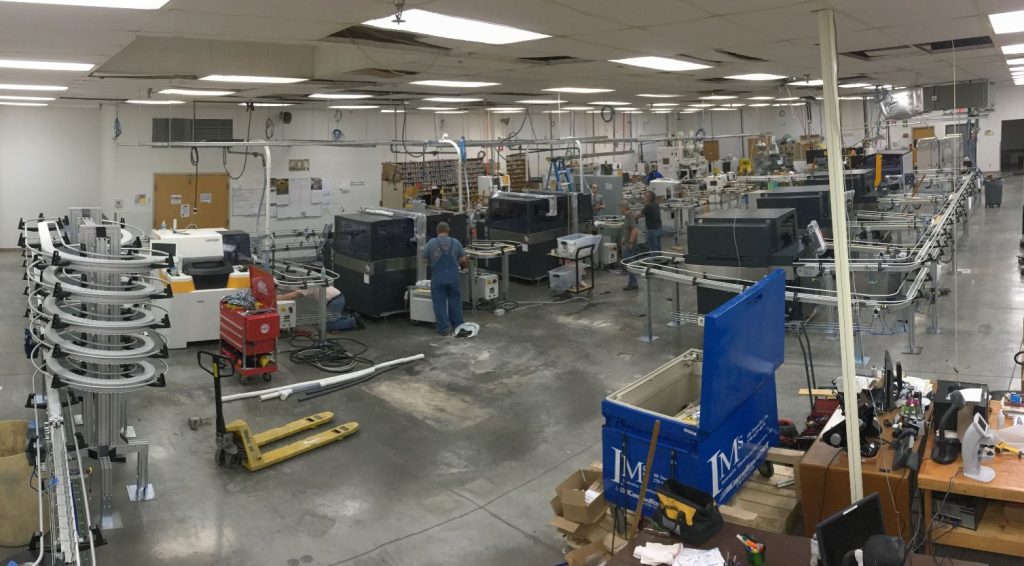 Social Share